Free Fillable Suzee Que Vintage Labels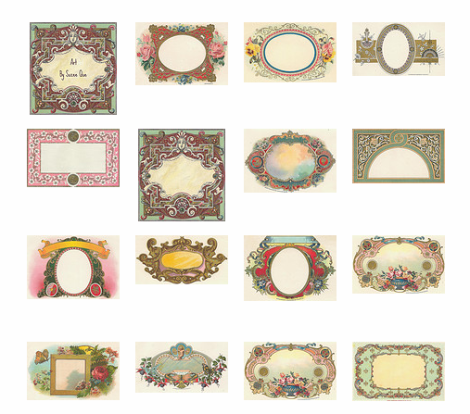 Thank you so much for these beautiful labels! They will go perfectly with the "over the top" geek wedding I am planning!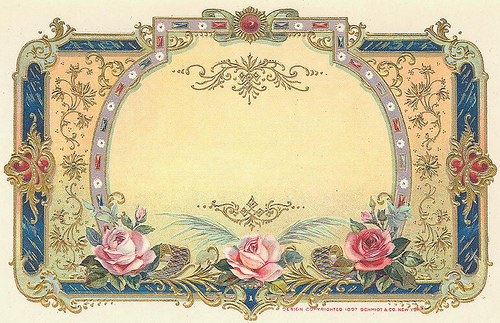 Keep an eye on the Worldlabel blog- they have some really great art work to download for personal use. Thank goodness there are talented people out there who want to share this stuff with people who can't do it.